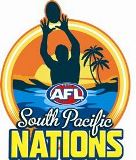 The 2015 Oceania Cup at Furnival Park in Toorak, Suva (Fiji).
Kicking off on Monday with a round robin lightning premiership - the Nauru Stars got off to a flier and held on to finish the day the undefeated winners. Following that was 3 days of footy as the Nauru Suns sought to regain their title of junior champions of Oceania.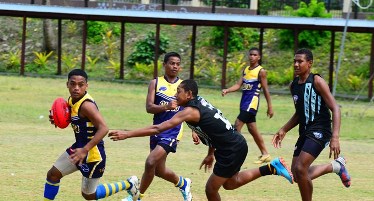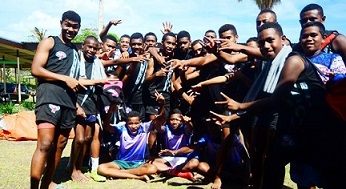 Action from the tournament (above left), Fiji junior Tribe (above right - photo FijiSun).