Tuesday, April 14 2015 @ 11:54 am ACST
Contributed by: Troy Thompson
Views: 829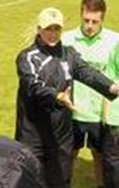 Thanks to Lisa Roper who stepped up to coach the NZ Kahu team late last year for her thoughts on the series and what might be to come for the future of NZ women's players and teams.
Living in Oz, we are often talking about the depth or growth of the women's game, and looking at other areas we can grow to continue the momentum from the two women's draft matches as we prep for a national league in 2020.
Like the netball, super rugby, A-League, NRL, and basketball, a team from NZ only spreads that love, grows the brand and further enhances each of their codes. The potential for a NZ team in our own womens AFL competition is not so farfetched, if not ready for 2017, we have definitely now sown the seeds, and perhaps by 2018 we could look at least as an U18 side coming across and joining into our Youth Girls National Tournaments.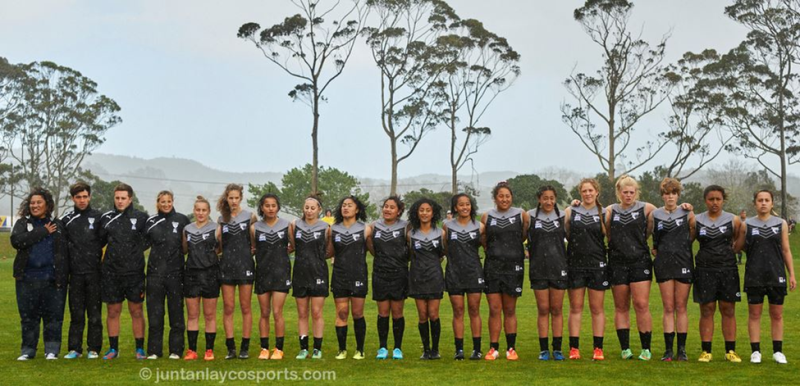 In the pouring rain for the anthems before Game 1.