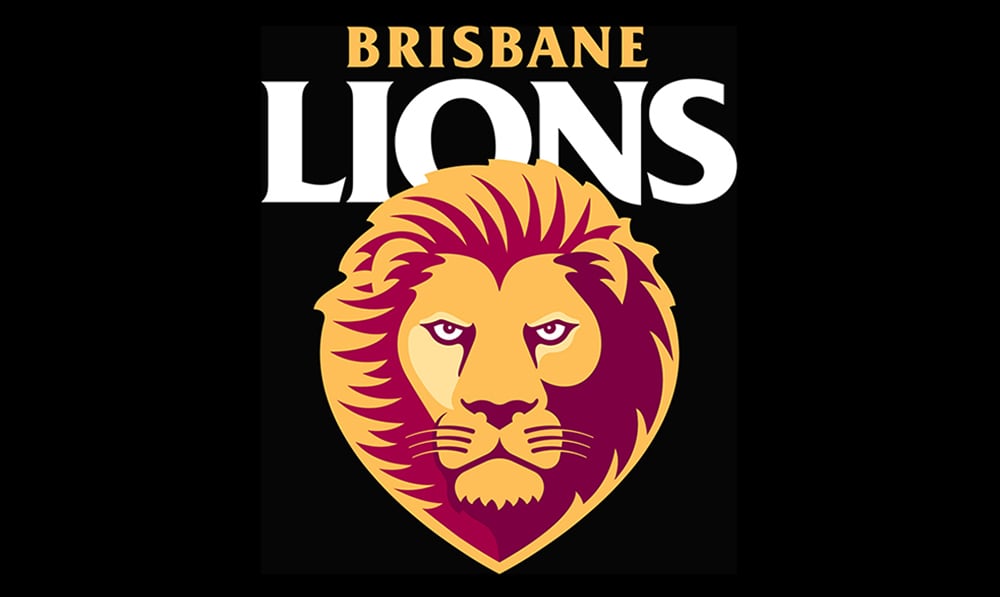 Like many young Samoans growing up in Queensland, 15-year-old Lamont Kalolo grew up playing rugby league, even making it to the Under-14 junior representative level. But unlike many of his Polynesian cohorts, he's chosen to give Aussie rules a go instead.
"(AFL) really boosted my confidence. It made me think that maybe there's something more if I keep doing this," Kalolo said in a recent interview with the Courier-Mail.
A natural athlete who plays at both full-forward and centre half-forward, Kalolo's hard work is getting him places -- specifically, a spot at the Brisbane Lions AFL Academy program.