Monday, October 15 2018 @ 10:25 am ACDT
Contributed by: Troy Thompson
Views: 1,493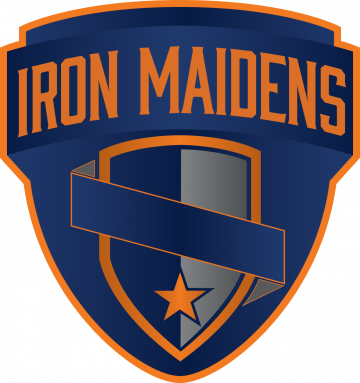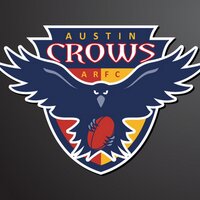 The Austin Crows and San Francisco Iron Maidens sit atop the USAFL footy tree at the end of 2018 taking out the the Division 1 Men's and Women's Divisions respectively.
Both teams know the feeling of holding the cup well, with this being the 3rd year out of four that Austin have taken out the competition and the third (or back to back to back) title for the San Francisco Iron Maidens.
The Crows easily accounted for the New York Magpies in the Semi Final to line up their shot against the 2017 Champions the Golden Gate Roos. Golden Gate narrowly saw off the LA Dragons in their semi final but could not overcome the Crows who ran out five point winnners. Austin Crwos 4.6 30 defeated Golden Gate Roos 4.1 25.