Thursday, April 07 2016 @ 05:31 am ACST
Contributed by: Harley Vague
Views: 708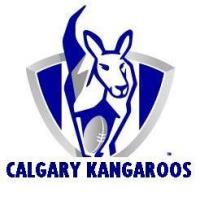 Recently there has been a turnover of staff at national level in Canada and I talked to AFL Canada's new president and continuing Calgary Kangaroos president Lachlan Griffiths.

It may seem an obvious statement but football needs people. Not just players, coaches, staff and helpers but people who bring their particular expertise into the football environment. The person who can ring around and find an available sporting facility at a reasonable price is a valuable asset.
Lachlan is an accountant and has endeavoured to set the league and the clubs on a sound financial footing. He has studied various institutions, not just football entities to extract inspiration for the right financial model.