Tuesday, October 18 2016 @ 09:11 am ACDT
Contributed by: Troy Thompson
Views: 2,360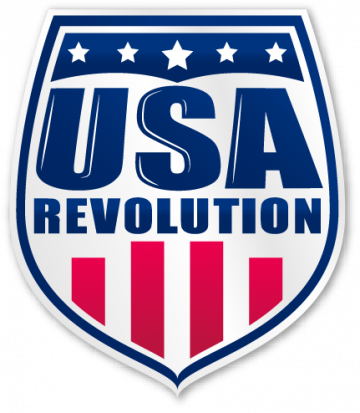 The USA national side the Revolution have one of the most thorough selection processes of any nation ahead of the International cup. Over the past two years they have been assessing and trialling players from all over the USA. On Sunday the USAFL announced a narrowed squad of 66 players that will represent the USA.
This time around they have announced they will select 30 players from this squad in April next year to bring to the 2017 AFL International Cup in Melbourne. Those named on Sunday that do not make the trip to Melbourne, will be then representing the USA in 2018 on a playing trip to Europe (details yet to be announced). It has been a very long time since the US national team has travelled to Europe (2001) after years of talk about it happening again it looks like it will get off the ground.
The Revolution team will also take a team to Canada again in 2018.