Tuesday, May 03 2016 @ 08:35 AM ACST
Contributed by: Troy Thompson
Views: 271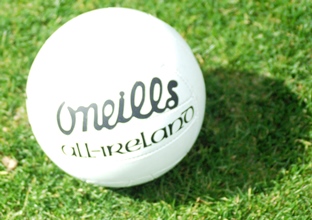 Following on from the announcement in Ireland the day before the AFL released their own statement on the IRS last night.
The GAA and the AFL today announced they would play a two-match International Rules Test Series in Australia in 2017.
It was also confirmed that, in addition, the Associations have committed to a further two-game Series in Ireland, as well as exploring the adaptation of the game for an exhibition Series in the United States in the future, as part of an agreement reached to play a further three series in all, each of two matches apiece, in the coming years.
Following on from the success of the two recent one-off Tests played in Australia (Perth in November 2014) and Ireland (Dublin in November 2015), the two controlling boards had agreed the appetite was there among fans, players and coaches of both countries to return to a two-Test series for a further three series, with the commitment of the elite players of both countries to be involved.