Sunday, December 31 2017 @ 10:15 pm ACDT
Contributed by: Troy Thompson
Views: 2,327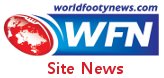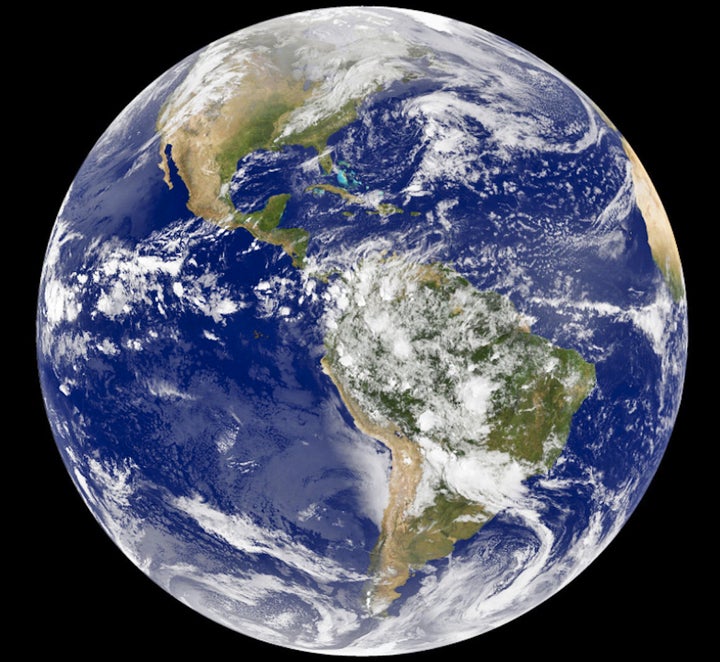 The AFL's All Australian team was announced back in September this year. State of Origin football is in a long hiatus - but theoretical State teams are announced each year - a number of media outlets still name theoretical state teams and the Big Footy Forum has a selection of user submitted teams here for 2017. They generally take in Victoria, South Australia, Western Australia as well as an Allies team (NT, Tasmania, ACT, Queensland and NSW).
But what about the rest of the world? If the Rest of the World were to play against any of the teams above, what is the best team they could muster? We have determined eligibility for our theoretical world selection along the line of the International Cup eligibility rules and we have named the 2017 World Team (so this does not include foreign born but Australian raised players).
This year we have named Irishman Zach Tuohy as captain of the 2017 team after his sucessful move to Geelong where he was a key part of the Cat's defence and featuring in finals footy.
As with the International Cup the coach can be Australian but should have a strong link with international football. This year we have selected David Lake the coach of the PNG Mosquitoes and assistant coach of the Brisbane Lions AFLW team. Lake led the Mozzies to their second consecutive International Cup title.