Tuesday, March 31 2015 @ 09:30 am ACDT
Contributed by: Wesley Hull
Views: 1,222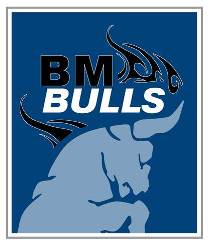 The newest team in the AFL Middle East stable off talent enjoyed one of the most remarkable maiden seasons in any league for the 2014/15 season. To play their first game in the pre-season cup in October 2014 and go on to be grand finalists in March 2015 shows an incredible performance in just five months.
It is not the first such occurrence. Just last year the Raiwaqa Bulldogs in Fiji entered their first ever senior team and swept to premiership glory
Fairy Tales do happen - Raiwaqa Bulldogs win AFL Fiji 2014 premiership
, but this team had existed as an Under 16 junior team prior to that glory. The BM Bulls came from nowhere, almost.
Club President, Andrew Campbell, was involved from day one and was happy to share the story of the Bulls' rise – as much for storytelling as it is a blueprint for development and success that other clubs may be able to replicate.