Saturday, February 28 2015 @ 09:22 pm ACDT
Contributed by: Wesley Hull
Views: 1,883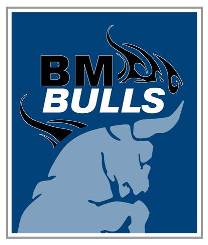 Late last year the AFL Middle East competition welcomed a new team to the league with the BM Bulls becoming the third Dubai based team and a sixth team for the league. Whilst people may have dreamed of great things at the time, most felt the Bulls might need a season or two to get their rhythm and challenge for a flag.
The pre-season competition was played back in October and to the surprise of many the Bulls reached the grand-final against the Dubai Dragons. Beginners luck? Getting ahead of themselves? Playing above their station? Maybe, maybe not.
But this weekend's final competitive round of matches saw the BM Bulls take on the in-form Dubai Dingoes for a small chance of grabbing a grand final berth. The Bulls not only needed to win, but had to make up a big percentage to do so. But, that is exactly what they managed to do in their debut season.