Wednesday, October 07 2015 @ 11:53 pm ACDT
Contributed by: Wesley Hull
Views: 576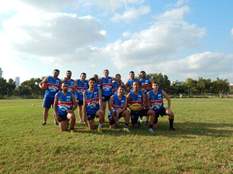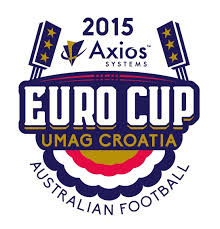 With a little less than 24 hours before boarding a flight from Israel to get to Croatia and, specifically Umag, the manager of the new Peace Team was happy to have a short conversation and give details about the newest national team entering the Euro Cup for 2015's tournament.
Yonatan Belik, as manager, is in arguably the best position to detail the rise of the team, as well as answering a few questions about the past, present and future and an assessment of the team's chances in Umag.
The first question looked at the national makeup of the squad, in particular the unique criteria or otherwise relating to selection. According to Yonatan, "The Peace Team Lions are made up of two major nationalities - Israeli and Palestinian - who represent their communities in a 50/50 balance within the team. All Israelis are Jews from birth, whilst the Palestinians are made up of Christians and Muslims."