Saturday, February 16 2019 @ 09:03 pm ACDT
Contributed by: Wesley Hull
Views: 334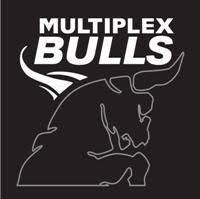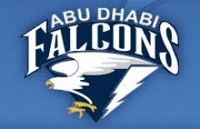 The journey isn't over yet. The Multiplex Bulls' victory over the Dubai Dragons yesterday does not win them the AFL Middle East premiership. But it goes a long way towards gaining the belief and commitment needed to claim their first flag.
Make no mistake, the Dubai Dragons would know that this match was a massive statement. If they won again, the Bulls would sink further into an inferiority complex, doubting their ability to ever beat the Dragons when it mattered. A Bulls' win was going to set the Bulls into a momentum that might not be stopped.
By quarter time, the Dragons were a goal in front. Way too early to pick a winner, but they had played their hand again, inviting the Bulls to play theirs. They did, grabbing the half time lead by three points but knowing a battle still needed to be won.