Thursday, September 04 2008 @ 05:15 pm ACST
Contributed by: Brett Northey
Views: 3,053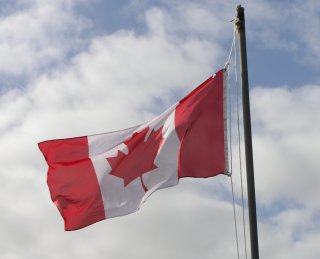 Canada has looked a much improved team compared with their 2005 International Cup, but their loss to Ireland left a question mark on how much they had improved. Although their opponents Japan are not one of the top sides, the Northwind did enough to show that they really are on the rise.
Very cold conditions and a cross-wind only slightly favouring one end greeted two traditionally red and white teams at 3pm on Walter Oval, Warrnambool. A crowd of around 50 - 100 fans showed up to watch the battle between two teams that are locked into finishing 5th to 8th. The jumper clash meant the Northwind wore their predominantly black strip.
The Samurais kicked with a very slight advantage in the first but squandered their few opportunities in a sign of things to come - goal-less for the quarter.. The Canadians applied enough pressure to provide their own forwards with chances, and in what has become a very reliable double act, Falcioni and Fleming kicked one each in the first.