Friday, June 24 2016 @ 05:07 pm ACST
Contributed by: Wesley Hull
Views: 1,311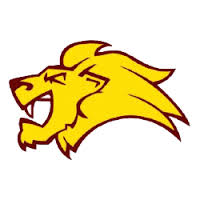 Every week in football there are the thrashings when a mismatch of teams occurs. Often it is top of the table versus cellar dweller (though it can be any team versus any other on any given day) and usually comes about when one team is undermanned or overwhelmed. An occasional hiding can be cast aside and used as motivation to change. More regular thrashings can lead to a variety of confidence related issues which can send a club into the doldrums for lengthy periods.
Often people speak of mercy rules (especially in junior grades) and prefer that these kind of results "are never spoken of again lest they be bad for football." Maybe that is true and valid.
By the Nunawading Lions in suburban Melbourne have endured a season that could well have been played inside Dante's Inferno, such has been the hellish nature of 2016 scorelines. Yet this club is leading the way in resilience in a way that very few clubs have done before.