Tuesday, March 05 2019 @ 09:18 pm ACDT
Contributed by: Wesley Hull
Views: 2,500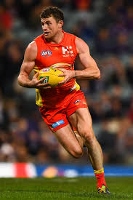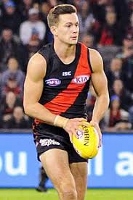 Anthony Redmond has compiled the following list of Irish players for the Sports News Ireland website. Whilst the information on each player is brief, the link to the original article is valuable as it contains a small video story about each player. The original article can be accessed by clicking on the following link: https://www.sportsnewsireland.com/other_sports/aussie-rules-list-of-irish-players-in-the-afl-2019/  
The article does not look into the Irish women playing in the AFLW, though this may be investigated in a future article.
We have the growing list of Irish players in AFL, there will be 14 players in 2019 with various Australian Rules clubs. 
We have decided to look at the current inter-county players who are currently plying their trade in Australia.