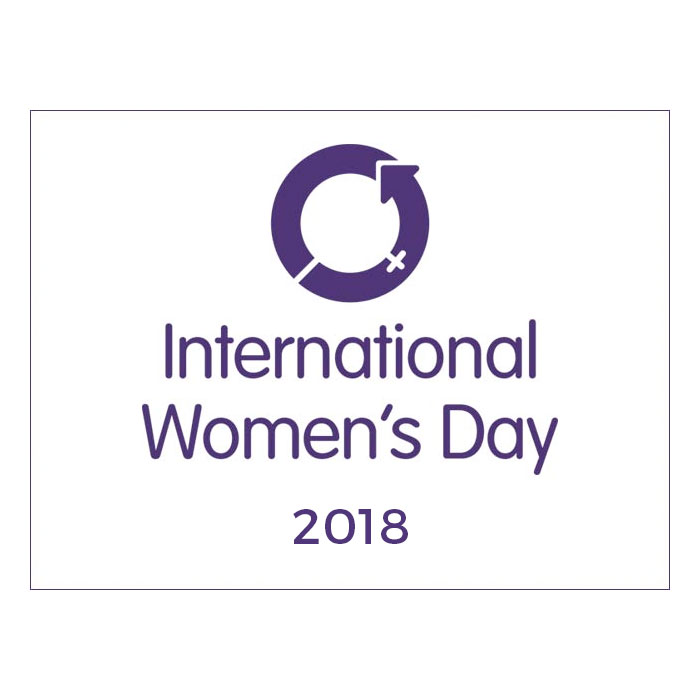 On this International Women's Day we salute the women around the world making footy happen. Whether it is slogging it out on the training track, showing their skills in the heat of battle or doing all the jobs off the field that make the game happen (presidents, coaches, recruiting, media, development etc.), from a footy point of view they are putting the International in International Women's Day. From Suva to Dublin, Paris to Zagreb, Port Malmo to Port Moresby, Cambodia to Calgary, Montreal to Islamabad, Auckland to Austin (and everywherer in between) women's and girl's footy is happening.
Increasingly women footballers are making the sacrifices to experience being a women's footballer in Australia. In some cases it is to try themselves out against Aussies in Australian competition, in others it is to see if they can make it to the top against the best in the game's homeland, and for others it is just to experience the game on it's home turf at an Australian club. At the end of their journey they will take back a wealth of footy knowledge and experience to share ineir home land.
This year there are players such as Jess Blecher from Portland, Oregon (USAFL) who has just finished at Nightcliff in the NTFL and will play in Melbourne. Caroline Leduc has travelled from Montreal (AFL Quebec) to play with the East Fremantle Sharks and Alex Saulter (GB Swans and AFL England) is travelling to Australia to play with Melbourne University.
We asked Alex's good friend and team mate Laura Turner to profile Alex Saulter ahead of her 2018 Australian footy odyssey.