Thursday, February 16 2017 @ 09:50 am ACDT
Contributed by: Cam Homes
Views: 1,547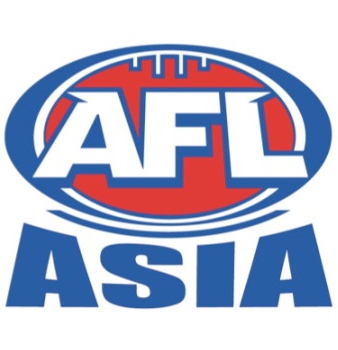 In its fourth year of operations, AFL Asia has further strengthened its ability to achieve its mandate of "growing footy in Asia" with the confirmation of its strongest committee to date, following a solid turnout at the recent Annual General Meeting.
After a two-year term as AFL Asia Vice President, former Vietnam Swan and China Red/Beijing Bomber Grant Keys will become AFL Asia's third President, following Darren Whitfield's decision to step back in 2017 due to work and family commitments.
Darren's advocacy of local player development has left a massive mark on footy in Asia. His leadership has ensured the record number of locals now playing the game across the region is being fully supported by Asian footy's governing body through new initiatives such as the All Asia Championship and local player quotas-to be introduced at this year's Asian Championships.