Sunday, May 14 2017 @ 06:09 pm ACST
Contributed by: Troy Thompson
Views: 1,142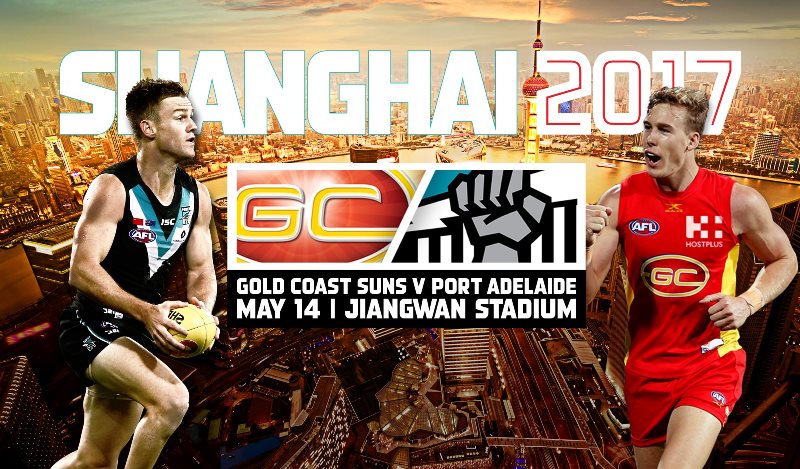 It has been a big build up in the football media all week to this historic match in China for Premiership points. Early in the week much of the media seemed negative, possibly because of Rodney Eade's post-match comments last week when asked about the game.
As the week has gone on though the sentiment has gradually turned supportive of the match and the acceptance that the potential that China offers should be given a go.
Unlike previous matches in Wellington, this overseas match was shown on free to air TV in Australia and late in the week the deal was secured for the match to be shown live in China on various networks (with Mandarin language commentary).