Friday, August 03 2018 @ 09:32 pm ACST
Contributed by: Wesley Hull
Views: 1,227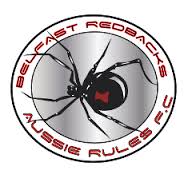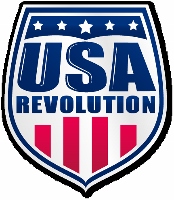 The second match of the Irish itinerary for the USA Revolution was played this week in Belfast when the touring squad took on the Redbacks. In a closer game than last wekend's clash against the Irish Warriors, the visitors still found it tough against the current FL Ireland flag favourites. Conor Mallon, Belfast Redbacks Club President, provided the following match report.
The American national team, USA Revolution, travelled to Belfast on the 31st July to take on the AFL Ireland League leaders the Belfast Redbacks as part of their visit to Ireland to play the Irish Warriors.
The Redbacks jumped at the opportunity to take on a national side for the first time in the club's history when they were asked by the Irish Warriors' head coach, Brian Currane.
After struggling in recent seasons, the Redbacks have had a great year with some new recruits joining the ranks and helping the club to an undefeated season - finishing top of the league.