Wednesday, July 10 2019 @ 10:48 am ACST
Contributed by: Wesley Hull
Views: 950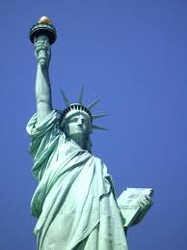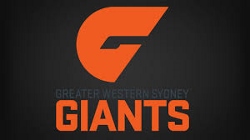 The following story from Rob Forsaith at AAP appeared on the www.7news.com.au website this week looking at the very real prospects of an AFL match being held in the USA for premiership points – most likely in California. Should this match occur in coming seasons, it would be a massive boost to the game in the States and a huge promotional opportunity for all USAFL clubs. 
The United States might host a star-studded, stand-alone start to the AFL season if GWS's bid to play a game for premiership points in America gets off the ground. 
The Giants and the AFL are in the early stages of discussions on the prospect of taking a regular-season match to the US. 
Finding a suitable ground in a country full of rectangular stadiums is among the most challenging of several hurdles.
Officials are following with interest Philadelphia-based businessman Jignesh Pandya's $2.4-billion vision to spread cricket across his homeland, by constructing new oval stadiums in eight cities.