Monday, April 08 2019 @ 03:30 pm ACST
Contributed by: Wesley Hull
Views: 1,015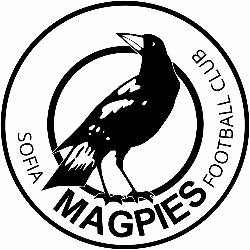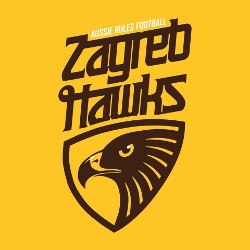 In a match that was well off the radar with attention across Europe firmly turned towards the Champions League in Amsterdam, the Zagreb Hawks from Croatia extended their hand to the Bulgarian city of Sofia.
After an 800-mile journey from Croatia, through Serbia and into Bulgaria, the Hawks got the chance to play a match against the Sofia Magpies. Rather than fly, the team travelled cross-country in two vans for the historic occasion.
The Sofia Magpies are the lynchpin of the AFL Bulgaria brand. Already the club has a strong connection to the Port Adelaide Magpies in the SANFL, and by extension the Port Adelaide Power, with the Magpies donating a set of the traditional "prison stripes" Port Adelaide jumpers for the Sofia team to play in.