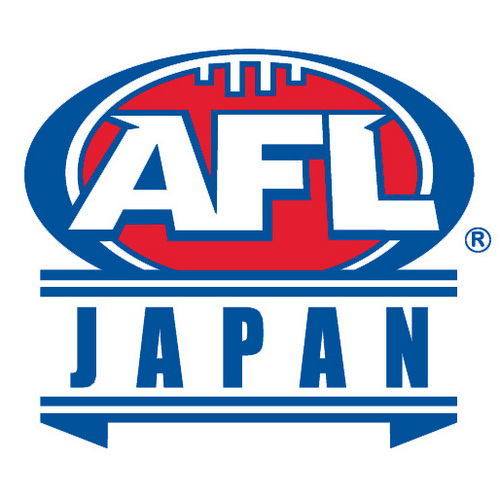 The Osaka Dingoes are hosting their IMPACT Anzac Day Cup Tournament on Saturday, 21 April at the Izumi Sports Village in the wider Osaka Region.
The Osaka Dingoes, Tokyo Goannas, Komazawa Magpies and a merged team made up of the R246 Lions, Tokyo Bay Suns and Senshu Powers are participating in the tournament.
This tournament will be held in respect for those who fought and served Australia and New Zealand at war and will provide AFL Clubs in Japan with a good opportunity to compete and develop their players and club.