Wednesday, April 17 2019 @ 08:55 pm ACST
Contributed by: Wesley Hull
Views: 891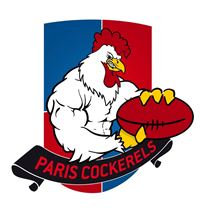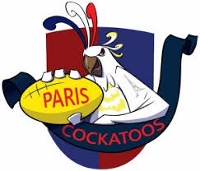 At the completion of Round 8 in France's CNFA Leo Legrange competition, the Paris Cockerels have joined the ALFA Lions as finals certainties. Victory on the weekend for the Paris Cockatoos certainly has them into the finals again as well.
They most likely need the four points from their next scheduled match again Stade Toulousain 'A' to make sure, unlike the Cockerels and Lions who cannot be displaced.
The biggest battleground will be for fourth place. Currently, the Cergy-Pontoise Coyotes hold fourth place ahead of the Bordeaux Bombers on percentage. Whichever team performs best in their final match in coming rounds will possibly grab the remaining finals berth.