Thursday, September 20 2018 @ 10:04 pm ACST
Contributed by: Wesley Hull
Views: 519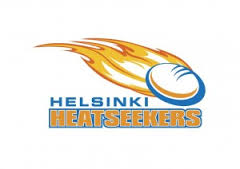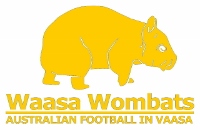 The Finland AFL (FAFL) 2018 season will come to a close this weekend when the Helsinki Heatseekers meet the Waasa Wombats in the Grand Final. After the final round of the FAFL season in Waasa late last month, the Heatseekers finished in first place, two games clear of the Wombats in second. The results qualified both for the Grand Final.
The match will be played at the Talin Jalkapallohalli Sporting Fields in Purotie, Helsinki, this Saturday 22nd September.
The home and away season ended in Waasa with the Helsinki Heatseekers winning both of their matches against both the Wombats and Turku Dockers to finish in top spot with five wins for the season. The Wombats secured another win against the Dockers to have three wins for the season and the Dockers were third overall with just the one win.