Monday, October 21 2019 @ 10:31 pm ACDT
Contributed by: Wesley Hull
Views: 184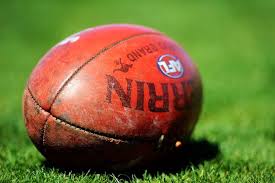 Sometimes clubs die. That is an inevitability, just like businesses closing their doors. Economics, geography, changing populations, competition and even climate can conspire to cause clubs to gradually fade away until a humane solution is proposed. Put them down. Occasionally the decision is more dramatic, but more often than not, it is a slow death.
Sometimes clubs call their own end. Other times, the pressure comes from leagues, business connections or other powers calling shots. However, it doesn't really matter where the call comes from. Once the club is finished, a hole is left behind.
On occasions, communities find ways to fill that hole and move on. Often, however, that hole cannot adequately be plugged and the communities that surround that club suffer.