Sunday, June 24 2018 @ 08:53 pm ACST
Contributed by: Wesley Hull
Views: 220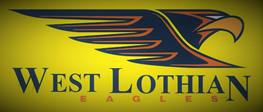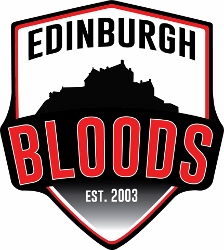 It isn't often that Einstein's "Theory of Relativity" is applied to football, but it probably applies far more often than we might think. A perfect example of that is the Edinburgh Bloods big win over the West Lothian Eagles by 129 points on the weekend. Einstein would be proud.
To paraphrase physics, 'The speed of light in a vacuum [West Lothian Eagles development] is the same for all observers, regardless of their relative motion or of the motion of the light source [Edinburgh's victory]". Admittedly, a tenuous comparison, but there was much more good in the Eagles' defeat than bad, and that is taking nothing away from the well drilled performance by the Bloods.
In a match that was another fully-fledged development game for the Eagles and had no bearing on the SARFL ladder, the result was almost irrelevant. The new kids on the block were playing the second placed, experienced club on their own home ground. You don't need science to predict he result.