The Irish Experiment 2018 - 5 senior listed, 6 rookie listed
Tuesday, March 20 2018 @ 08:52 am ACDT
Contributed by: Joe Woodyard
Views: 3,386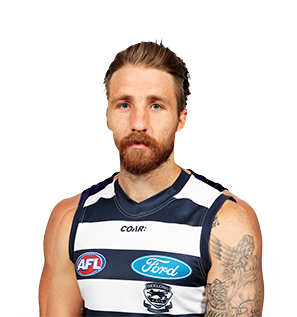 The skillset required to play Gaelic football translates well to Australian ovals. Bouncing a similarly-shaped ball, hand passing and kicking are but a few of the talents required to be successful in either game. So in the early 1980s clubs from the old VFL started scouting players in Ireland.
Sean Wight was the first Irish recruit, playing 150 games along the back line for Melbourne from 1984-95. Jim Stynes followed soon after, winning a Brownlow Medal in 1991 as part of his 264-game career with the Demons. Stynes was All-Australian in '91 and '93.
The Irish Experiment was a little more hit or miss through the 90s before Tadhg Kennedy broke through with Sydney from 2001-11, winning a Premiership in 2005 as part of a 197-game career with the Swans.
Kennelly's success on grounds brought the same level of interest in Irish players in the AFL in the mid-2000s but interest soon ebbed once again as the hit-or-miss nature of foreign recruitment seems to have soured some clubs. Sometimes it was just a case of homesickness as players realized they were three continents and 17,000 km (10,600 miles) away from home.
 This season there are five Irish players on AFL senior lists, led by Zach Tuohy's 145 games with Carlton and Geelong, and the 142 games of Pearce Hanley, who is in his second season with Gold Coast after nine years with Brisbane. In 2008 fellow Irishman Colm Begley served as Hanley's mentor at the Lions, undoubtedly smoothing the transition to AFL footy. Begley played 30 games with Brisbane and St. Kilda before returning home to play Gaelic football.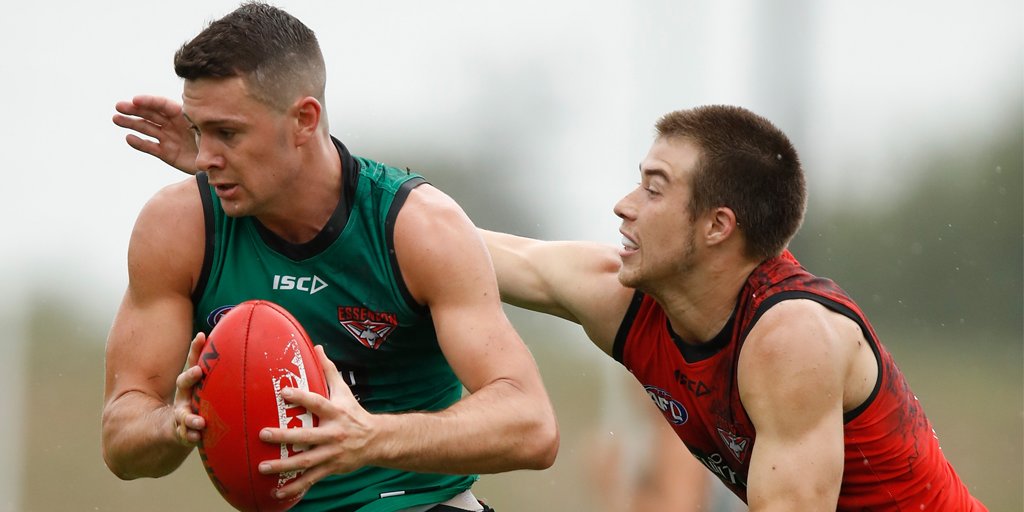 Conor McKenna has 10 goals in 33 games with Essendon, and Mark O'Connor has played in two games for Geelong, with a debut in round 8, 2017. Ciaran Byrne of Carlton has 15 games under his belt but spent 2017 in rehab after tearing an ACL.
Six Irish players on rookie lists. Hawthorn features Conor Nash and Conor Glass, who played six games last year. For St. Kilda it's Darragh Joyce and Ray Connellan. Carlton shows Cillian McDavid and Colin O'Riordan wears a Sydney guernsey. 
While the situation certainly varies as to the recruitment and success of Gaelic players in the AFL, there are two different variables this time around. The International Rules series tournament brings Irish players Down Under for a chance to be scouted and to play against the world's finest amateur sides. Additionally, the interest level may be higher with the new AFL women's league which includes Melbourne's Laura Corrigan Duryea via Diamond Creek.