Bombers, Bullants and Aguilas Arrive in Bogotá
Saturday, February 24 2018 @ 11:33 am ACDT
Contributed by: Wesley Hull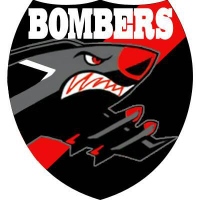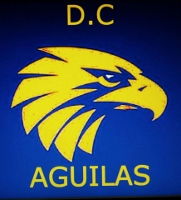 The growth of Australian Rules football in Colombia, South America, has been rapid in the past couple of years since the arrival of the Bogotá Bulldogs. Last week that growth accelerated even faster when the club held its first ever draft of local players and created three teams in the Colombian capital – the Bogotá Bombers, Bogotá Bullants and DC Aguilas – for a local three-team competition.

With a view to building three teams of reasonably equal standard, recruiters for the teams made selections based on both team needs as well as competitive fairness. The result is three new entities that will do battle across the year in a round-robin format of games (full details to be advised).

The Bogotá Bulldogs will remain the national Colombian team, competing in the ongoing Andes Cup against the Santiago Saints from Chile as well as being ready to host club or national team from anywhere else around the world that may consider a trip (end of season or otherwise) to South America. It may also prove to be the catalyst for other South or Central American nations to build small numbers to compete in either a 9's style carnival, or even a regional AFLX style competition. There may even be scope for other Colombian clubs to develop within or beyond Bogotá.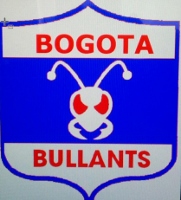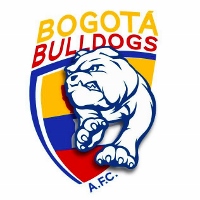 Each team has a liberal mix of both experienced ex-pat Australian players as well as Colombian nationals. Not only will this accelerate the improvement in local players, continually playing alongside more experienced talent, it will also ensure that the word of mouth factor spreads quickly as the Bulldogs seek to increase participation numbers within the city.

With the draft complete, the new CAFL (Colombian Australian Football League) season is ready to go with the first match just days away on the 3rd of March. All players have been at training for the Bulldogs during the off-season and are ready and eager to go with the historic new competition. It is certainly an exciting time for footy in Bogotá, and a credit to the organisers to get the game so far so quickly.

Time will also tell just how even the draft has been for the three new clubs as allegiances will now swing to supporting the mighty Bogotá Bombers, the powerhouse Bogotá Bullants or the fear-inducing DC Aguilas.

For the record, GO BOMBERS..!!

Picture: Draft Day in Bogota (courtesy Bogota Bulldogs)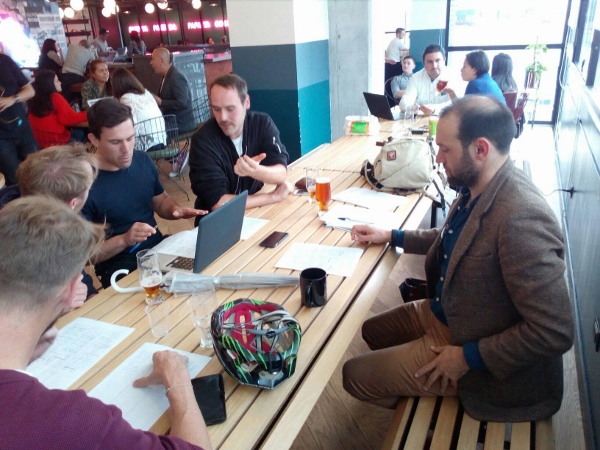 Comments (0)
---
World Footy News
http://www.worldfootynews.com/article.php/20180224113338399