Gladiators To Face Off In Dubai
Wednesday, March 08 2017 @ 10:11 pm ACDT
Contributed by: Wesley Hull
Views: 1,383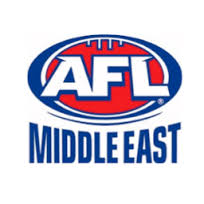 They have been the titans of the AFL Middle East competition for the past three seasons – the Dubai Dragons and the Multiplex Bulls. Since arriving to the competition for the 2014/15 season, the Bulls haven't missed a grand final. The Dragons are after an extraordinary five flags in six seasons. They have truly been the gladiators of the competition and tomorrow they meet again in the AFL Middle East Grand Final.
For the record, here are some stats that will matter. The teams have met in two premiership season grand finals – both won by the Dragons. They also met in two pre-season grand finals, with a win apiece. The Dragons hold the edge in total win/loss results. But, significantly, it was the Bulls that reigned supreme last time the two teams met – downing the Dragons by 34 points after a huge eight goal to one second half.
Neither team holds a hone ground advantage – both teams based in Dubai and very familiar with the grand final venue – the Dubai Sports City Sports Park. Both teams know each other's players – idiosyncrasies, strengths and weaknesses. Both are familiar with the heat of summer and the cooler climates in winter. Tomorrows expected forecast of 28 degrees, sunny and pleasant suggests ideal playing conditions for both teams.
Little separates the teams based on concrete logic, so time to resort to gut feel, instinct and emotion. There are many Dragon supporters who want to see the dynasty grow further – not so much measureable in terms of premiership cups as in terms of relics to be discovered centuries later by archaeologists determining the exact length of the era.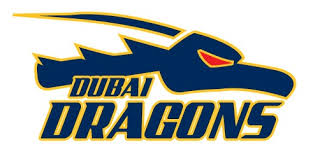 The Multiplex Bulls will have the support of almost anyone else who want to see their success to date grow further and culminate in their first flag. It has been a short, yet remarkable journey for the Bulls. The players will be aware that premierships only come through hard work. Fans, on the other hand, will be hoping that the old saying "third time lucky" holds true.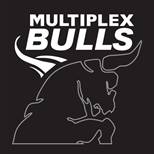 But, at the end of the day, the best team will win. The heart says that it is the Bull's time to celebrate. Cold, hard logic says that the Dragons will conjure up yet another way to defy the odds and snare another premiership. But whatever happens, tomorrow night's AFL Middle East Grand Final will be gladiatorial and relentless – but only one team can win.
Such is the nature of premierships.