2016 International Rules Series scrapped
Monday, May 02 2016 @ 01:40 pm ACST
Contributed by: Troy Thompson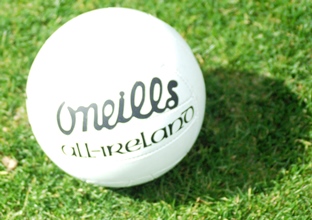 While Aussies were sleeping the Irish press reported that the 2016 International Rules Series has been scrapped. The past two series have seen only one-off games between the nations, but the two-match format is being revived for 2017.
GAA president Aogán Ó Fearghail told the GAA world in his statement that : "It was not possible to organise a two-game series in Australia this year and for that reason we have decided to take a long-term view of the series and press pause for 2016.
"The success of the last two series has been based on the ability of both teams to attract the finest talent to their ranks making for close, competitive and entertaining games.
"The aim of the series continuing in this vein is shared by both organisations and we believe these aspirations are best served by the staging of two games in a given year.
"We have committed to three Series for the moment, beginning in Australia in 2017 with the timing for the Irish and US events to be confirmed later in the year as to whether they should take place in consecutive years, every second year or some other combination.
"We look forward to working with the AFL in the planning of future series from 2017 onwards."
Comments (0)
---
World Footy News
http://www.worldfootynews.com/article.php/20160502135233150