IC14 Preview: Great Britain's best ever Bulldogs
Wednesday, August 06 2014 @ 11:08 pm ACST
Contributed by: Adam Bennett - AFL England President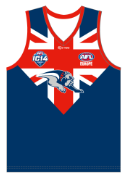 In four attempts at the International Cup the Great Britain Bulldogs have finished 6th, 6th, 9th and 7th.  But this time around there's confidence that the squad is the best yet to represent Great Britain, with youngsters coming through and increased big match experience through the European Championships and the Euro Cup.
Footy in Britain
The game has seen a steady increase in activity since the last tournament and expanded markedly in central England and Scotland. The quality of the game has increased, with more youngsters getting involved and staying with the game, many of whom travel into London to get increased exposure to the full 18's game, as well as the 9's they play regularly with their regional clubs. The Bulldogs squad has maintained a good level of activity leading up to the 2014 International Cup and been increasingly professional in preparation, testing and conditioning work, with Physio extraordinaire Claire Shapland taking a lead in optimising this regime.
Strengths and Weaknesses
The Bulldogs have worked hard to address the issues that became evident at the last IC, with the South African and New Zealand teams particularly showing the gulf that existed at that time. Fitness and speed has received greater emphasis in preparation and the accuracy of delivery has been ramped up to increase efficiency on the oval. The Bulldogs have always played a physical game, with many players bringing a rugby background with them and this should serve them well in what will undoubtedly be some hard opening matches. The squad benefits greatly from the number of players getting experience playing in the top level of London 18s competition and from those based in Australia, developing their footy around the footy homeland.
Players to Watch
There are increasing numbers of players in the squad who will catch the eye. Ruckman Anthony Trigg was named in the 2011 World Team and the ever versatile Luke Matias is competing in his 4th consecutive IC, having decided he really liked Melbourne when visiting for the 2005 event. From the younger members, Captain Sean Walton has been a mainstay of the European Legion team facing the AIS Academy group each year and Sam Willatt was named Best on Ground for the Legion in the Easter series this year.
Form Guide
The Bulldogs preparation has been solid and is built from the foundations laid by the management team, going right back to 2010. If the European Championships in 2013 are anything to go by, losing by a single point to European and International Champions Ireland, this squad can push forward and surprise some of the more-fancied teams.
Summary
This is the strongest squad that the Bulldogs have ever brought to the event and will be looking to make early statements to the rest of the participants. It will be essential to settle early, but this group has the experience behind it and the raw talent and athleticism to make this another step forward for the British game.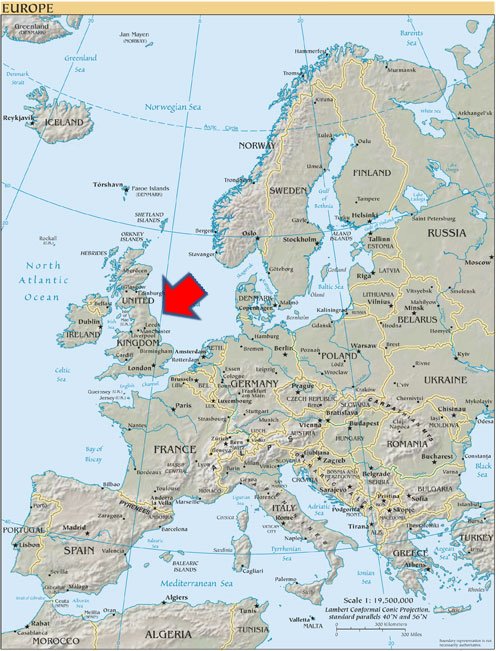 Comments (0)
---
World Footy News
http://www.worldfootynews.com/article.php/20140806170810902