Austrians take their football seriously.
Saturday, May 31 2014 @ 08:20 pm ACST
Contributed by: Harley Vague
Views: 1,637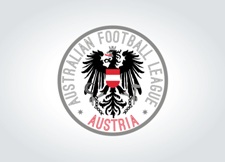 Two years ago I visited the Styrian Downunder Dogs in the town of Bad Radkersburg on the border with Slovenia where they were conducting a Friday night to Sunday pre-season camp.
It impressed me that the team was taking such a serious approach to their football and eager to absorb as much knowledge as possible about the game. These Austrians have to take the football seriously because without a Vienna team they represent Austria and travel long distances (even by Australian standards) to play in the Croatian league.
So, what has changed?
As is quite common, it is a case of two steps forward and one step back. For the negative, the stalwarts of the club are getting older and it is hard to find replacements. For the positive, the club has tried hard to introduce new players to the game with seminars at university and this led to the formation of a "interleague" or metro league. This year's version will start shortly.
The Downunder Dogs still play in the Croatian league but with the addition of the Slavonski Brod Tigers this year, they have already travelled the extra 400km round trip from Zagreb to the Tiger's Eastern Croatian home city. That game was successful even though that region received the worst flooding in more than a century.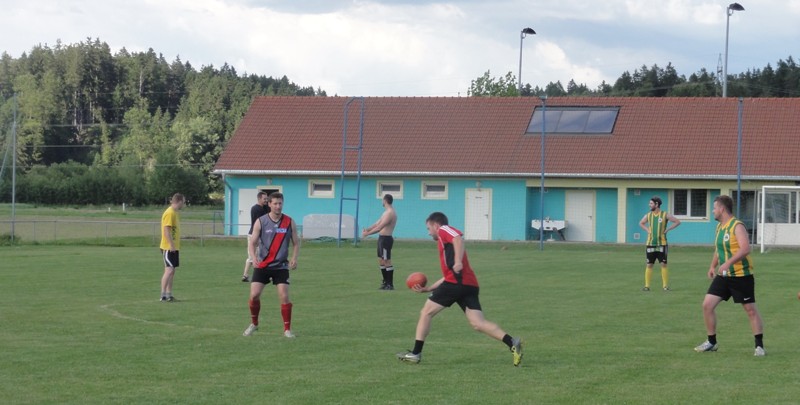 There are whispers of games with the Czech Republic to the North, the re-formation of a Vienna team and the possible inclusion of an Hungarian team in the Croation league next year. With six universities in Graz, the Dogs target the same demographic as the clubs from Zagreb.
The Dogs are not alone in wanting to come to Australia and compete in the International Cup and are in good company in finding the cost a little prohibitive. The Downunder dogs like most of these countries are focussing their efforts on European representitive competition.
As a sidelight I'd like to mention that travelling and visiting football clubs is a good history lesson. The Styrian Downunder Dogs are named after a region that has its own history and Graz is the second largest city in Austria. A team in Vienna would provide the perfect derby.