Pyramid Power's Brother Club international connection reaches 100 clubs
Thursday, January 23 2014 @ 06:30 pm ACDT
Contributed by: Wesley Hull
Views: 2,289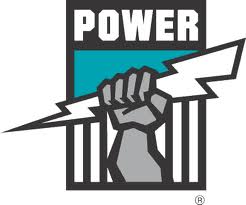 In an extraordinary display of international friendship, Cairns based junior club, Pyramid Power, have just gained their 100th international Brother Club.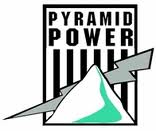 This week, the Port Adelaide Football Club, one of the 18 national teams in the AFL, agreed to become the 100th club to join the Pyramid Power Brother Club Project. This extraordinary gesture sees the tiny idea from a tiny club in North Queensland reach an unprecedented level of acknowledgement and acceptance from one of the biggest clubs in the world of Australian Rules football.
The Brother Clubs Project was commenced in 2012 when Pyramid Power sought to expand its supporter base through the use of social media and make genuine friends with Australian Football clubs all over the world. What started as a small group of clubs who commenced sending messages of support has now grown to include teams from almost 40 countries across the world. Many of these clubs jointly assist each other when needed as well as simply keeping in touch.
Since the project began, Pyramid Power has received assistance with scholarships for their players for 2014 and many football jumpers from "brothers" across the world which will one day feature on the walls of their club rooms once they are built. Their players have also benefitted from messages of support sent to them prior to finals matches in the past two seasons, with the kids in awe of the fact that people from clubs across the world know of their feats.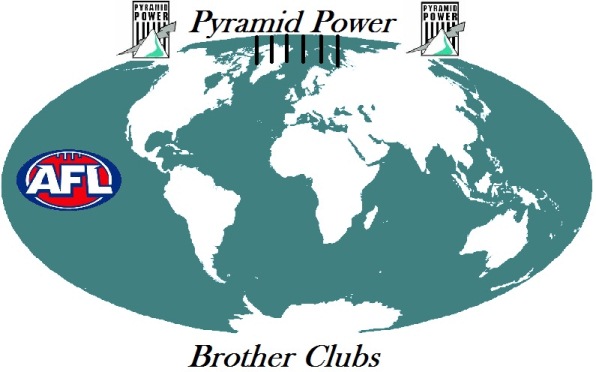 In return, Pyramid Power has sent equipment to clubs in Fiji, Canada and Papua New Guinea, as well as sending documents and expertise to clubs in England, Ireland, Scotland and Canada to help develop school and junior programs overseas. The club has also had two of its coaches, President Brett Kennerley and U16 Coach Wesley Hull, become ambassadors for the Footys4all Foundation, a Melbourne based charity which ensures that footballs reach kids in need across Australia. The club is also currently involved in assisting junior clubs in South Africa to keep playing by gathering donations of equipment to send to the poverty-stricken community.
The Brother Club Project has grown beyond its expected popularity, but not its aims. In a world that is sometimes driven by issues more financially viable than friendships, it is refreshing to see a junior football club prepared to follow old-fashioned conventions and simply value friends and be there for them.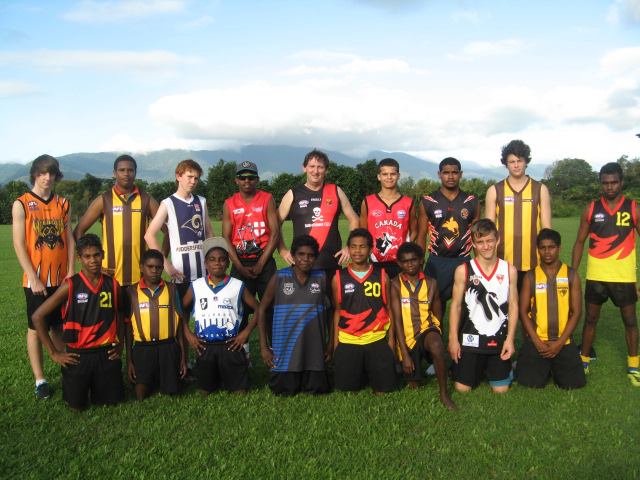 Anybody interested in Pyramid Power's Brother Club Project can contact the club through Facebook at https://www.facebook.com/wesley.hull.58 , or visit their website for information at http://pyramidpower.weebly.com/brother-clubs-project.html