School Sport Australia tour of South Africa - 2014
Sunday, January 19 2014 @ 08:59 pm ACDT
Contributed by: Wesley Hull
Views: 3,175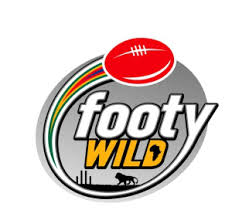 The first match of the current tour of South Africa by the School Sports Australia team was played today. The School Sports Australia team is an Under 15 representative school team, selected from the best players in the School Sport Australia carnival held in Darwin in August 2013.
The AFL Community – Schools website stated that the School Sport Australia National Australian Football Secretary, Mr Luke Soulos, has confirmed through correspondence to AFL South Africa, that the squad would consist of 25 players, 1 Umpire and 6 Team Officials.
Mr Soulos went on to say that "we had a fantastic experience in 2012 and the feedback from students, staff and parents was overwhelmingly positive - that should the opportunity arise again we should Tour. It's not just about playing representative football against another Country in South Africa - it's much more than that! It's about the educational and cultural experiences that the students and staff gain from being part of this Tour.
Sport is the vehicle that allows such lifelong experiences to be gained. We are looking forward to rekindling friendships made and also visiting Cape Town on this Tour and experiencing all that it has to bring. Thank you to the AFL and Mark Riddiford (AFL Schools & Education Manager) as well as AFL South Africa, in particular July and Phindile, for their organisation and support behind the scenes and we look forward to catching up with them as well".
The tour commenced on Wednesday January 15th and concludes on Monday 27th January. The tour not only involves matches against the AFL South African team and facilitating Footy Wild clinics in various communities but also cultural experiences such as visiting the apartheid museum, Soweto tour, visiting Nelson Mandela's house and attending the Hector Petersons Memorial.
AFL South Africa Talent & Football Manager, Benjamin Motuba added on the AFL Footywild website that "as we are preparing for the 2014 International Cup the timing of School Sport Australia visiting our country and in the process play three games with our Lions Team will be a great opportunity for us to prepare the team. We will use the tour to select our final team to take to Australia in August. For me the difficult part is that I will be on the sidelines coaching instead of playing the game I enjoyed in the last 15 years."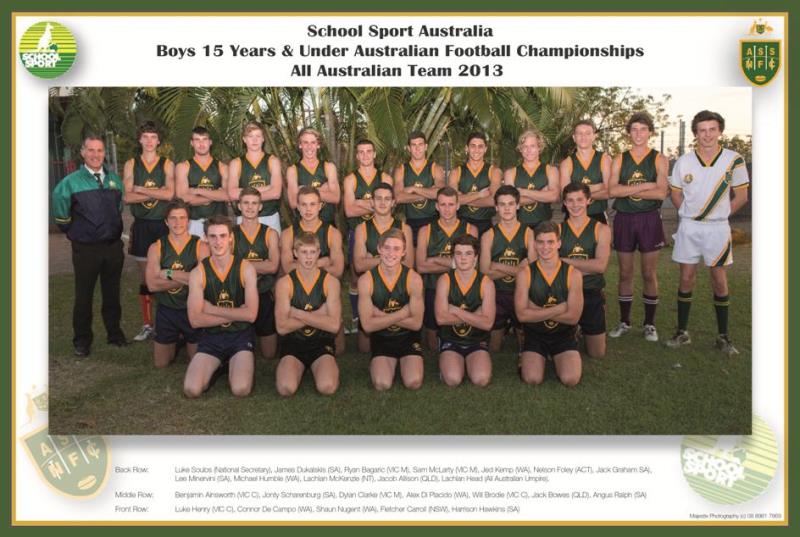 The first match details, courtesy of AFL Footywild are as follows:
SCHOOL SPORTS AUSTRALIA TOUR - 18 JAN 2014
GAME 1 RESULTS - TUKS Sports Grounds, University of Pretoria
School Sports Australia vs South Africa Lions
SSA 17.16.118 vs SA 13.10.88
South Africa Best players – Steven Matshane, Karabo Morokane, Vuyisile Pani, Thando Dlamini, Tshoboko Moagi
School Sport Australia Best players - Sam McLarty, Stan Wright, Alex Di Placido, Michael Humble, Lachlan Mckenzie, Harrison Hawkin
South Africa Goal Scores – Steven Matshane (6), Karabo Morokane (2), Vuyisile Pani (1), Jurrie Wessels (1), Tshoboko Moagi (1), Banini Sekori (1), Akholiwe Figlan (1)
School Sport Australia Goal Scores – Sam McLarty (6), Alex Di Placido (3), Michael Humble (1), Kayden Jarvis (1), Harrison Hawkins (3), Jed Kemp (1), Mitchell Maguire (1)
The remaining games on the tour will see:
Game 2 - 21 January 2014 in Potchefstroom (Mohadin Cricket Ground)
Game 3 - 24 January 2014 in Khayelitsha (Khayelitsha Cricket Ground).