Shaheens take to full field
Thursday, December 19 2013 @ 06:47 am ACDT
Contributed by: Brett Northey
Views: 1,804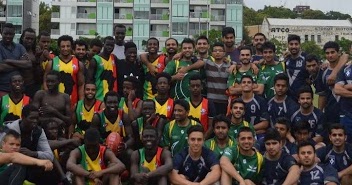 Thanks to Kashif Bouns for the following.

The Pakistan Shaheens rapid rise in the Australian football world took another step yesterday at Arden Street (North Melbourne's training base), with the team playing its first full field practice match, up against Team Africa. While the end result fell to the Africans, the Shaheens put on a showing that proved there is plenty to come.

After a minute's silence to recognise the life of former South African president Nelson Mandala, the Shaheens started well dominating the opening few minutes and peppering the goals for a number of behinds, which wasn't that surprising given they had only stood on a footy field once before as a team. Team Africa then got a bit of a run-on with some unanswered goals but pressure from the Shaheens defence saw them spraying their attack and missing more goals than they kicked.

The second half saw the first goal for the Shaheens to Atta Khan with a set play out of defence leading to a Team Africa error and a set shot from inside the square. New player Muazz scored the Shaheens second goal a few minutes later.

Best players for the Shaheens included Zain who captained the team, Umair, Sajid with plenty of other great contributors across the board.

With only 14 weeks of training and most of the team having never played a match before, this match was always going to test the new side. In the end, the experience and fitness of the Africans gave them too much control of the game and they ran away easy winners. But the Shaheens sent enough of a message to say they can't be trifled with.
Pakistan will also be playing another game against the same opponent on Saturday 21st December as a part of a festival.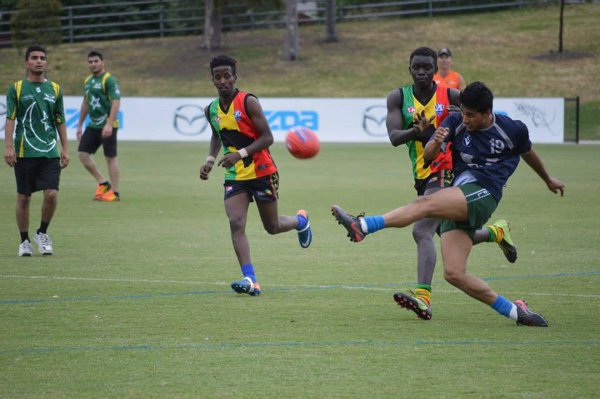 Kick under pressure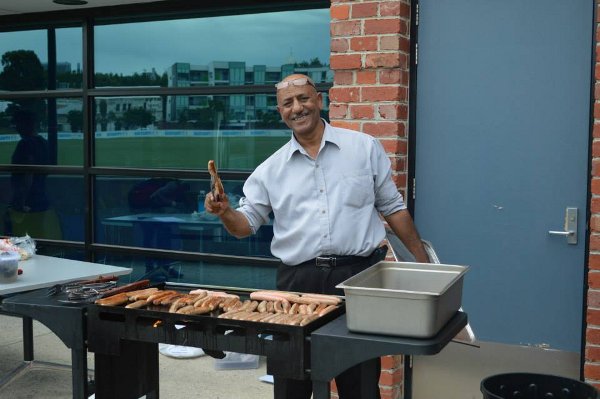 The unsung but important off field business