Kings of Lyon – ALFA Lions
Monday, October 28 2013 @ 12:10 am ACDT
Contributed by: Wesley Hull
Views: 3,506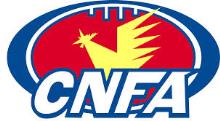 Charles Bernigaud bought home a little more than postcards and stuffed koalas from his trip to Australia. Amongst his collection of souvenirs was a new love. "I discovered that sport [Australian Rules football] when I was in Australia for a year, and I was really amazed by intensity [of the game]. From there an opportunity grew for him to "bring a piece of it [the trip and Australia] to France".
And so, the ALFA Lions were born.
Lyon is the second largest city in France, with a population of around two million people within the greater urban area. It is in the central-eastern part of the country between Paris and Marseille. Charles explains that "I made a request at the beginning of the year to the CNFA and asked them if there were any [Australian Rules] teams around Lyon I can play for. They answered no and told me that closest teams were in Strasbourg, Marseille and Paris. It was a good opportunity [to grow a club], because Lyon is well situated geographically. It's the second biggest city of France so we knew that we could create something good."
"I started not alone of course. Two other people were involved at the beginning also. The CNFA put me in contact with a few people who had asked already the same question [about a team in Lyon]. That is when Bruno contacted me, and we decided with Pedr (our Australian coach) to create a team here."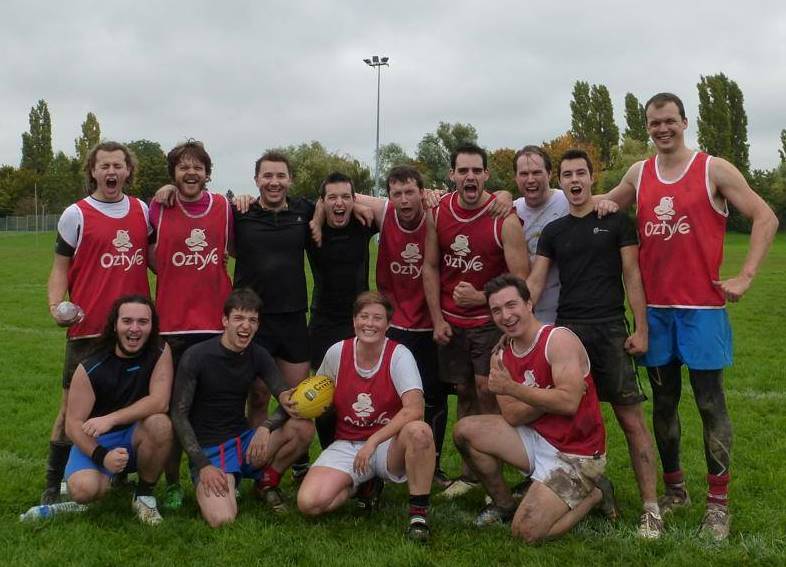 "For my personal reasons, I always loved sport. I played soccer and tennis for several years. For me to participate and grow [this] Aussie sport in France is a great opportunity. I was really touched too by the other French teams because they support each other as they know that Australian Rules footy in France is far of being [the most] popular game [in the country] and that support made me confident about the choice of building a team."
After putting the initial building blocks in place, Charles and his crew in Lyon are now beginning to see the fruits of their labours. The hard work now begins, but there is already a positive air to the project.
"Actually we are just at the beginning. We are trying to find sponsors, fields for the game and many little things we have to set up like jerseys and equipment. But the motivation is here, and we have got already 15-20 people coming to every training [session] only three months after the team existed. That's amazing and we already played last weekend our first game, a friendly one, against Strasbourg. And we won. The guys were amazing: fighting for every ball and showing the right spirit. I didn't expect such a result as our experience is close to zero, even though we have got good people who know footy."
"That game comforted me on my thinking that we may be doing great things and making footy grow in Lyon. Even if we have low funds, we have got something called exclusivity [the only club in Lyon], and we can use that to make our team work. We will see, and be focused on first on our future games. We will be at the South Cup in February and see if we had worked hard enough."
And in a final confident warning to all other French teams, Charles threw down the team's final challenge:
"But we are an ambitious team, be aware of this."
Good luck to the Kings of Lyon – the ALFA Lions.