Australians stroll through warmup
Wednesday, October 16 2013 @ 07:45 pm ACDT
Contributed by: Troy Thompson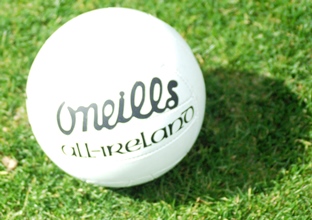 The Australian team today defeated the combined Dublin colleges team at Parnell Park in Dublin. The final scoreline 62-23 not nearly as important to the Australians as the chance for a competitive hit out. Their opponents finding the going much tougher than last week when they played against the VAFA side.
In the cold conditions the Aussies were off to a slow start with the quarter time score Australia 23 - Dublin Combined Universities 11 but soon found their feet and showing their pace, and superior tackling managed to shut down the students and force numerous turnovers.
Ash McGrath looked comfortable as keeper and looks certain to have the job on Saturday night in Cavan.