Game Day 8 - No Revolution as NZ Hawks hold sway
Friday, August 26 2011 @ 02:33 pm ACST
Contributed by: Troy Thompson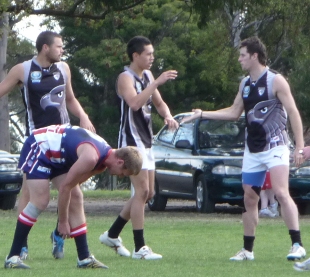 At Ransford Oval it was the NZ Hawks taking on the US Revolution. Both teams were looking to shake off the disappointment of Wednesday's losses and stake a claim as the third best team in this competition.
It was the Hawks who struck first. Long kicking to their tall targets up forward in Bradley and Brown paid off early as they kicked the first two. Dragus continued his good form up forward when the US were able to break against the run of play as Fashant hit him with a good pass and he goaled from the set shot. A third for NZ gave them a handy lead at quarter time.
Honours were shared in an even second quarter that actually saw the US outscore NZ 2.4 to 2.0. Dragus kicked his second for the US despite being well marked by Howard and Weaver kicked the other US goal. Rattenbury kicked his second for the match and Hawthorn scholarhip listed Panui-Leth kicked his first. Court and Clark giving the Kiwis plenty of drive and Nemeth starring for the US.
Taking just a ten point lead into the second half the Kiwis quickly put some distance between themselves and the US. Panui-Leth kicked two in three minutes, and GWS listed Charlton Brown looking very dangerous on the lead added another. At the other end if was Dragus still trying to win the battle against Howard and was often double teamed, he kicked two for the quarter from set shots to again show his talents. Vanica added another for the US, but they could not make up any ground to finish the quarter seventeen points down.
We expected the Hawks to shut the game down in the last quarter, and though they tried they really only controlled the game on the scoreboard as they goaled three times on the break, while the US dominated around the ground but could not add any further goals.
The Hawks home in the end by 35 points and leaving no real room for debate about their competition third place finish. The US would be happy that they are heading in the right direction again with their 4th place finish being a good step up from 7th place in 2008.
NZ 12.4 (76) defeated USA 6.5 (41)

Goals:

New Zealand – C. Mundell 4, R. Panui-Leth 3, D. Rattenbury 2, B. Clark , M. Van Wuik , R. Bradley
USA – B.Dragus 3

Best:

New Zealand – S. Howard, V. Hartman, C. Mundell, A. Crighton, D. Rattenbury, A. Marsden
USA – B.Dragus, S. Fashant, J. Loring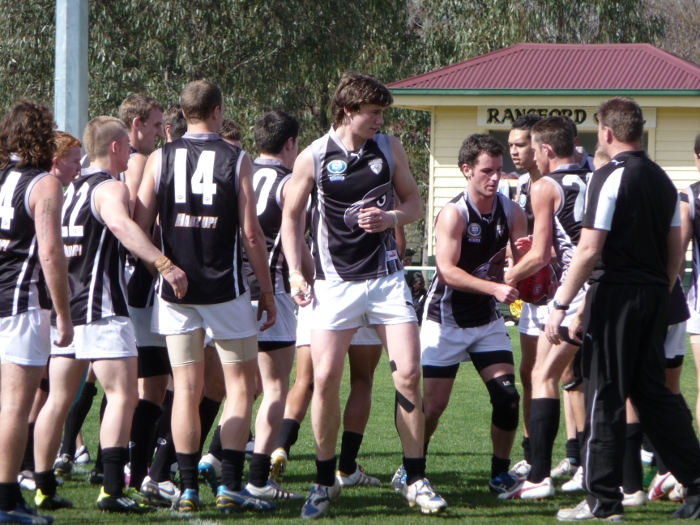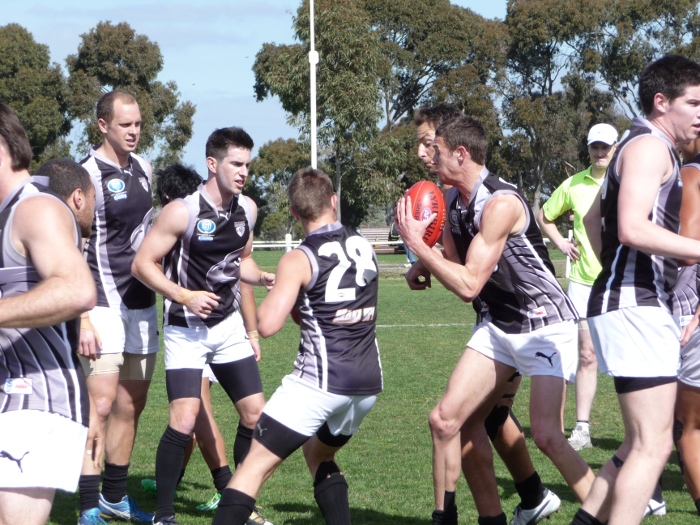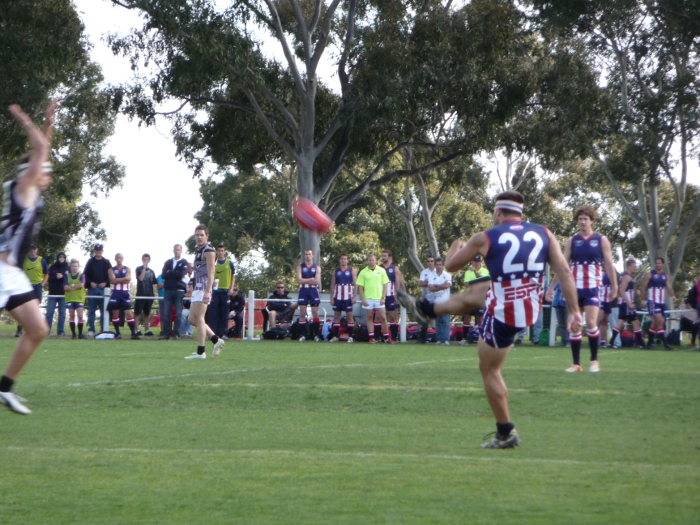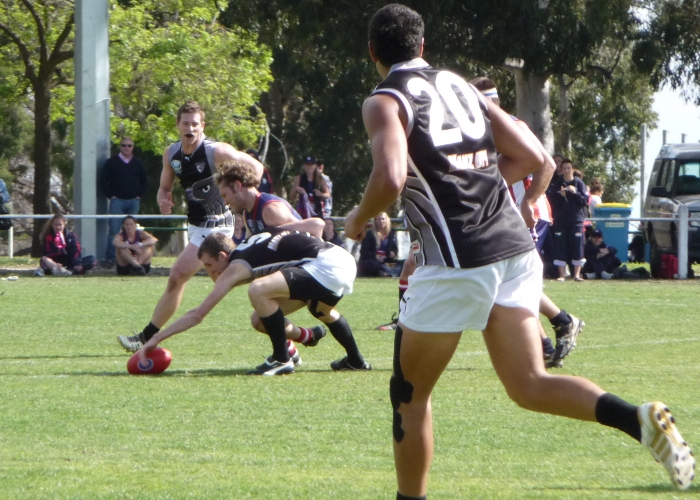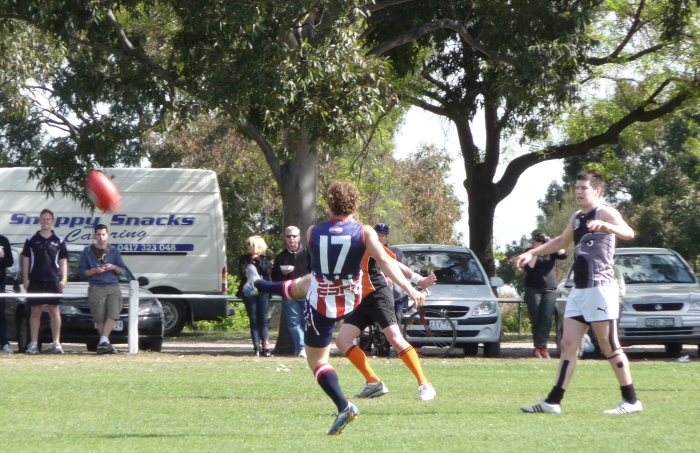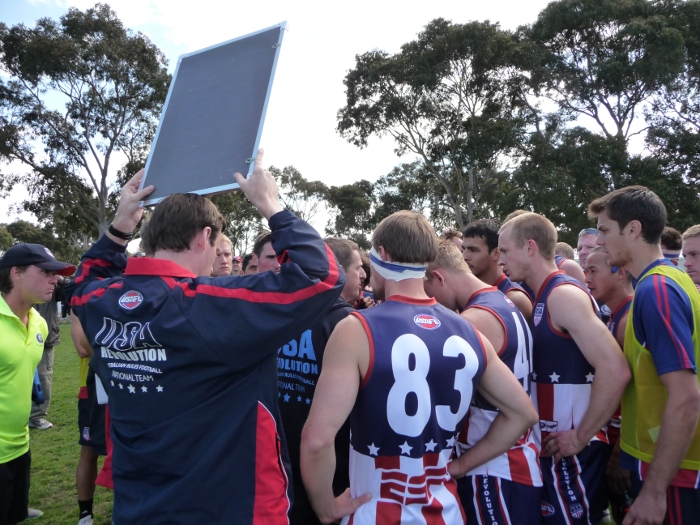 ---
World Footy News
http://www.worldfootynews.com/article.php/20110826150303488