Peace breaks out in Warrnambool
Thursday, September 04 2008 @ 05:30 pm ACST
Contributed by: Troy Thompson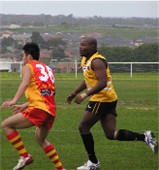 The China v Peace Team match up looked to be a toss of the coin as to who might come out on top going from form on previous games, with the Peace Team perhaps being slight favourites. Both teams looked battered and bruised but full of spirit as they ran out onto Mack Oval in Warrnambool, mostly because they knew their opportunity for victory had come. China went in without forward Liu Ming, ruckman Gao Rundong and pacy onballer Gao Lei, giving those that stepped up the chance to be in their country's first winning side. The game had been moved to an earlier time slot due to the Peace Team's request so that their players who were in the midst of Ramadan would not be so affected by the dietary restrictions that must be followed.
The breeze blew from the South and set up a definite scoring advantage to the northern end of the ground. The Peace Team used the ball well to produce two goals in a tight struggle and the Chinese were unlucky that they only came out of their push into the breeze with two points. This match where there was much less pressure on both sides allowed their skills to show with some great marking seen from both sides.
The tables were turned in the second quarter with the Red Demons able to score their first goal of the tournament and from that high back it up with two more. But again they did not have things all their own way as the Peace Team added one of their own to make it a two point lead at half time.
Peace Team coach, Dipper encouraged his team to use the ball well with the breeze in the third quarter "This is the quarter you've been waiting for. Everyone work together to take the ball forward" and his defence held strong. Poor kicking cost his team a bigger lead at three quarter time as they added one goal and six behinds and the Chinese failed to score.
It was all set for a big final quarter, the breeze would favour the Chinese who trailed by ten points and there was a grand final atmosphere at the ground, at least amongst the players and staff. Early on their was some physical niggle which led to a melee worthy of a grand final that had officials run onto the ground. This may have been enough to distract China and allowed the Peace Team to add a goal into the breeze and restrict China to one goal also. Heavy flooding by the Peace Team allowed them to maintain the lead and when the siren sounded the nervous wait was over with the Peace Team coming out on top by nine points.
China's Team Manager Andrew Sawitsch after the game gave us his thoughts on the match…"(The) Peace Team are a good side, we believe it was a close one, we were just as capable and were very unlucky to lose it , I think we simply let ourselves down scoreboard wise in our 1st quarter. They were well coached in the last quarter by flooding their backline and tagging our best player, to ensure that our run was shutdown and they could hold onto their lead when we came home with the wind. I will be keenly interested to see if they continue the program and make it more than a feel good story of the Cup, as they are one team we can't wait to play again." And the highlights of his team's hard fought loss, "Overall we were very proud of the way the guys stood up and fought it out. The second quarter produced our first ever goal in International Cup history and the guys finally played with some of the confidence and flair we had seen in practice matches prior to the Cup."
An historic day for both teams and let's hope the start of a long football rivalry one way or another.

Peace Team
Goal Kickers: K. Abualthom 2, M. Lagisa, Y. Belik, F. Rumman
Best Players: A. Suissa, L. Jaber, Y. Belik, M. Lagisa, D. Haim, F. Swaitti
China
Goal Kickers: N. Jin 2, Y. Feng, Z. Wei
Best Players: P. Jiaming, R. Xiaoyu, L. Cheng, Z. Yong-Gen, N. Jin, Z. Aimin


| China | | Peace Team |
| --- | --- | --- |
| 0.2 (2) | 1/4 | 2.0 (12) |
| 3.2 (20) | 1/2 | 3.0 (18) |
| 3.2 (20) | 3/4 | 4.6 (30) |
| 4.4 (28) | Full | 5.7 (37) |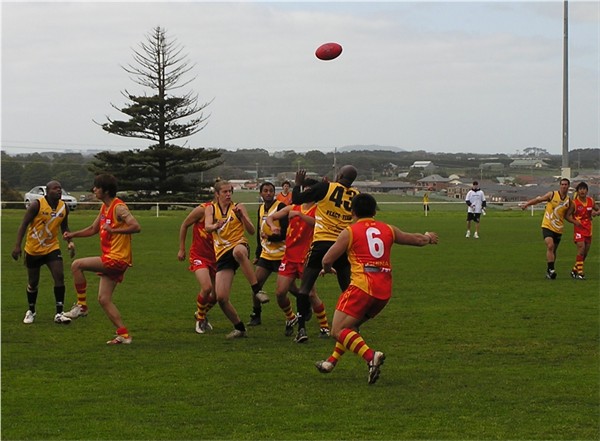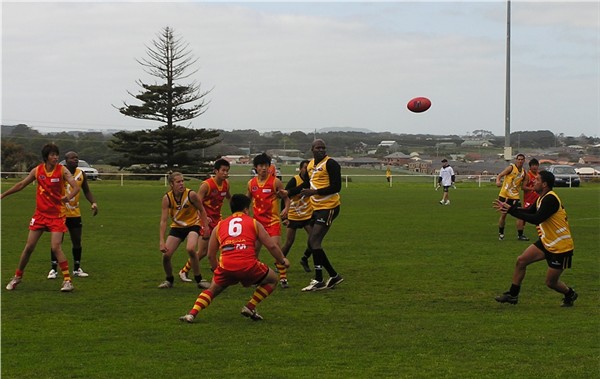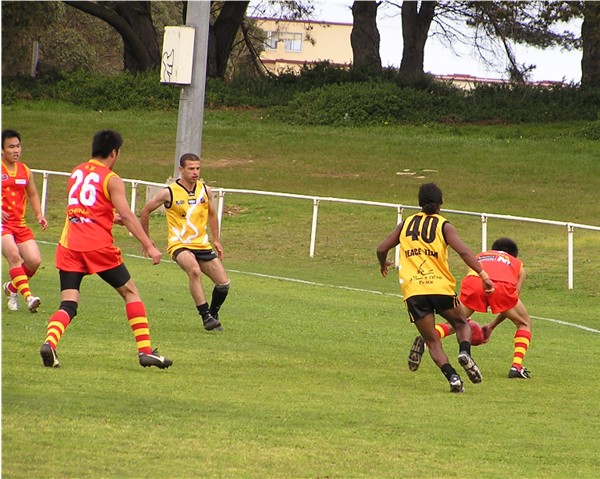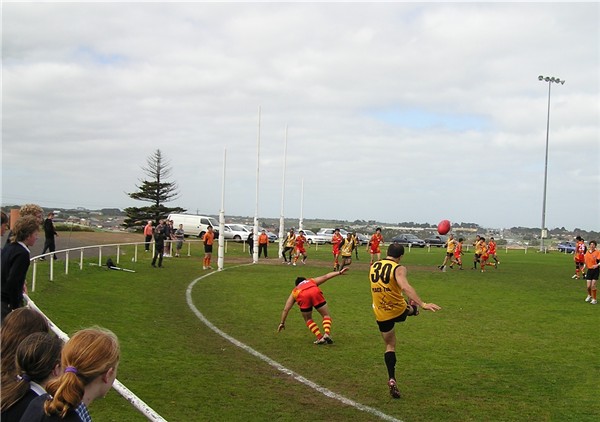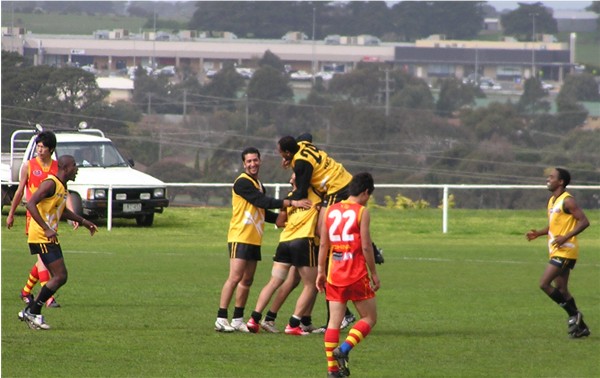 Comments (0)
---
World Footy News
http://www.worldfootynews.com/article.php/20080911091645466